How Rhett Butler Inspired My Hero By Ava Miles
Hi there. I'm Ava Miles, and perhaps it's no accident that I ended up becoming a contemporary romance writer since I love romantic movies. Thanks to Sue for hosting me today so I can talk about one of my favorite movie heroes and how he inspired one of my own.
So, I know people have either a love or hate relationship with Gone With The Wind, but I definitely am in the love category. I love movies. Well, let me qualify. Good movies. Let me show you how much. I am a huge old movie fan. I host a monthly Old Movie Group with writers Diane Gaston, J. Keely Thrall, and Julie Halperson where we analyze the movie from a story perspective while also eating fabulous food (but I digress).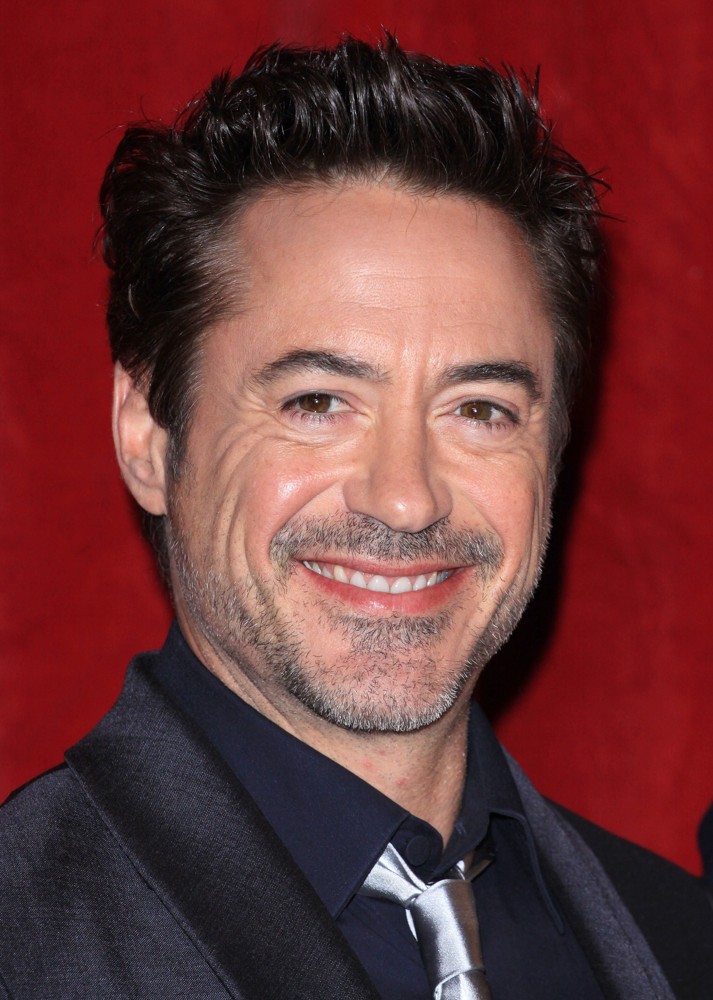 I also host an Oscar party every year where people dress like it's the red carpet. Fun times. Oh, and my brother works in Hollywood, so I get to hear all of the behind-the-scenes stories on the pictures he works on (like one with Robert Downey Jr., but I'll let you guess which one).
I don't even remember the first time I saw Gone With The Wind, but the grandeur of the movie was striking. I mean, no one but MGM could pull off the incredibly lush costumes and settings amidst a larger-than-life backdrop of the events leading up to and just after the Civil War.
And then there's the iconic Rhett Butler. To me, he's the true romantic in the story. At first, he seems like someone who can charm the under britches off any respectable (or not so respectable) lady, but slowly you see him fall in love with the tough and often ruthless Scarlett O'Hara.
You might be asking, where does my hero come in? Well, I was writing a book called THE GRAND OPENING, number three in my Dare Valley series, and all of the sudden my hero, professional player and hotel magnate, Mac Maven, has his best friend show up to play in the poker tournament at his new hotel. And this hero steps onto the stage in my mind—Southern, charming, a little naughty, without a thought for convention—and introduces himself as Rhett Butler Blaylock. He goes on to say that his mama has a unique obsession with Gone With The Wind and was named after that rascal.
Like the original Rhett Butler, my hero has fallen in love with a woman who has been toughened by hardship, and he's out to do what men of old did. He's going to serenade her this holiday season in my newest release, THE HOLIDAY SERENADE.
Rhett Butler pursues Scarlett until she agrees to marry him, and that's what my hero does. And it produces some funny and tender moments.
But I can promise this: he does not say to the heroine at any point: "Frankly my dear, I don't give a damn."
Instead he lays his heart on his sleeve.
What are your favorite old romance movies? Thanks for blogging.
**
About the Author:
Ava Miles burst onto the contemporary romance scene after receiving Nora Roberts' blessing for her use of Ms. Roberts' name in her debut novel, NORA ROBERTS LAND, which kicked off The Dare Valley Series and brought praise from reviewers and readers alike. Much to Ava's delight, BlogCritics says "It [NORA ROBERTS LAND] captures the best of…a Nora Roberts novel," while USA Today's Happily Ever After blog praises the series noting its "wonderful, idyllic setting… [and] great characters." Ava continued The Dare Valley Series in FRENCH ROAST, which Tome Tender says "raised the entertainment bar again." A descendant of generations of journalists, Ava—a writer since childhood—now lives in her own porch-swinging-friendly community with an old-fashioned Main Street lined with small businesses. Much like Dare Valley.
Visit her on her Website| Twitter | Facebook


Buy her book here