Guest Post – Sex in the Office by Katie Rose
It seems so odd to realize that not very long ago, a woman's role in life were really limited to one: wife and mother.
The unfortunate female who didn't find a suitable husband became a spinster, dependent upon the charity of her family, while those without such means were relegated to positions such as governess, seamstress, or maid. I remember reading Little Women, and thinking it sad that bright and talented Jo, who eventually published some of her stories, was so limited when it came to a career. Read more
Loveswept Classic Release, A Hint of Mischief by Katie Rose + 2 eBook giveaway!!

I am thrilled that the Appleton series is getting a new life as part of Random's Loveswept line.
A HINT OF MISCHIEF was one of my favorite books. Set in Victorian New York, the series is about three women who were orphaned and living with their sweet Aunt Eve in a spooky old mansion. It is clever Jennifer Appleton who comes up with the idea of practicing spiritualism in order to obtain much-needed money. They are charlatans, but charming women who offer hope and counsel to grieving widows who lost loved ones in the war. Jennifer, with her eyes closed, would consult a crystal ball while Winifred and Penelope knocked on the walls and played a harpsichord upstairs to make it seem as if spirits were indeed in attendance.
Read more
#CoverReveal – Mistletoe and Magic by Katie Rose
In Katie Rose's delightful eBook original novella set in Victorian New York City, a remarkable woman with the gift of second sight must learn to trust her visions while following her heart. Read more
#Cover Reveal for Katie Rose, a #Loveswept Classic!
In Katie Rose's utterly irresistible tale of New York City in the "Age of Innocence," a lady who talks to the dead discovers that earthly pleasures can be downright heavenly. Read more
Authors share their favorite Holiday movie, what's yours?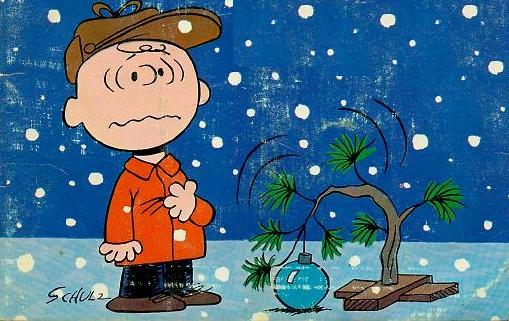 My favorite holiday movie isn't really a movie, but a "special" (that's what they used to call such programs back in the day): A Charlie Brown Christmas. No matter how many times I see it, it brings a tear to my eye, and I'm not normally sentimental. I also love the music. I'm pretty sure I watched it the very first time it was broadcast and probably every year since. Now that you can watch it free online, I don't have to worry that I'll miss it.
—Kara Lennox, Loveswept author of Lana's Lawman
My favorite holiday movie is It's a Wonderful Life. I've been watching it since I was far too young to understand it, and every year that I see it, I seem to catch another layer to the story. For me, the essence of the movie's message is that it's often not easy to do the right thing — that it can, in fact, be both difficult and unrewarding. Making the world a better place takes love and patience and sacrifice — and it's totally worth it. Such a beautiful Christmas message!
—Ruthie Knox, best-selling author of About Last Night
My favorite Christmas movie is of course, A Christmas Carol. Love the Victorian vibe!
—Katie Rose, award winning author of A Hint of Mischief
Read more
New eBook exclusives coming this month from Loveswept
Here's what's coming this month from Loveswept, the Random House Romance e-only imprint.
A Case for Romance by Katie Rose ($3.99)

With a delightful wit and a delicious talent for the unexpected, Katie Rose tells a sensuous tale of the wicked, wild West and the proper Bostonian there to solve a murder—only to become embroiled in romance.