How Rhett Butler Inspired My Hero By Ava Miles
Hi there. I'm Ava Miles, and perhaps it's no accident that I ended up becoming a contemporary romance writer since I love romantic movies. Thanks to Sue for hosting me today so I can talk about one of my favorite movie heroes and how he inspired one of my own.
So, I know people have either a love or hate relationship with Gone With The Wind, but I definitely am in the love category. I love movies. Well, let me qualify. Good movies. Let me show you how much. I am a huge old movie fan. I host a monthly Old Movie Group with writers Diane Gaston, J. Keely Thrall, and Julie Halperson where we analyze the movie from a story perspective while also eating fabulous food (but I digress).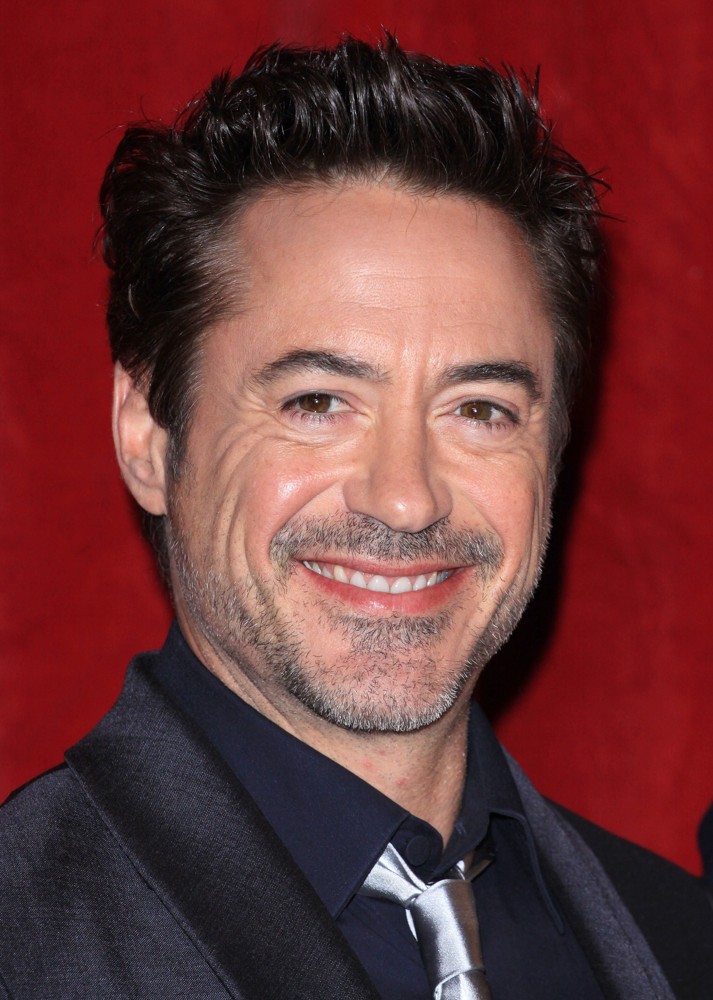 I also host an Oscar party every year where people dress like it's the red carpet. Fun times. Oh, and my brother works in Hollywood, so I get to hear all of the behind-the-scenes stories on the pictures he works on (like one with Robert Downey Jr., but I'll let you guess which one). Read more